Leading manufacturers of cable management solutions
Dietzel Univolt manufacture a complete range of cable management solutions that meet the diverse needs of almost any electrical installation.
Univolt UK, operating from our Hertfordshire distribution centre, stocks and distributes a wide range of first and second fix cable management products, which can be found on major construction sites and building projects, not only in the UK but worldwide.
As the UK market leader in PVC-LSF (lower Smoke) and LSF0H products, distributing via the electrical wholesaler to the contractor and specifier, we create quality, durable and innovative products, supported by quick fit accessories and fixings.

OUR PRODUCTS
PVC products
Round conduit & accessories (LSF)
Mini trunking & accessories
Oval & Chanel
Maxi trunking & accessories
PVC dado & skirting trunking (new curved profiles)
New dado- Cat6,6A, 7 & 8 compatible + LSF
PVC tray
Bench trunking
Power Poles & Posts
Surface mounting back boxes (LSF)
Steel products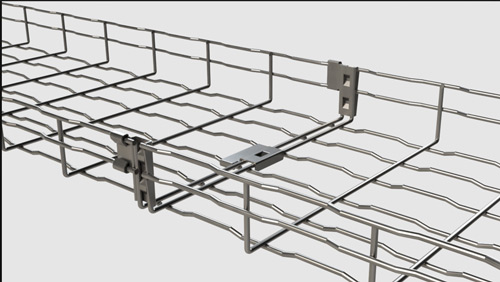 Wire basket & accessories
Floor Boxes
Galvanised tray
Flexible conduits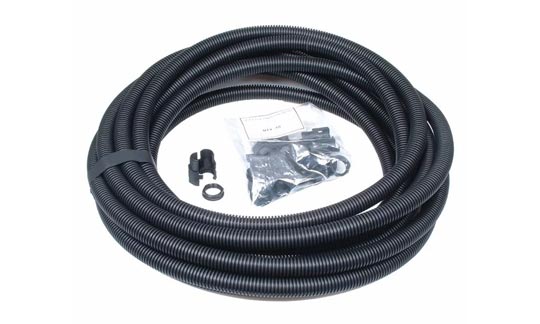 Twin Wall Ducting – ranging from 40mm-160mm in diameter.
Flexible Conduits (PVC) various colours & diameters
Contractor packs
Flexible conduits (LSF0H) various colours & diameters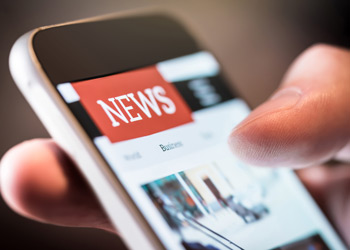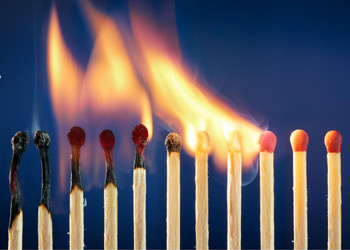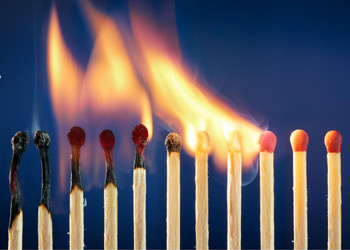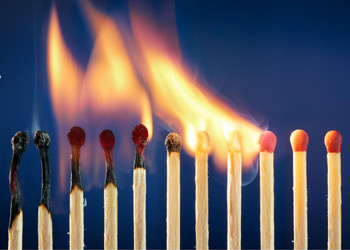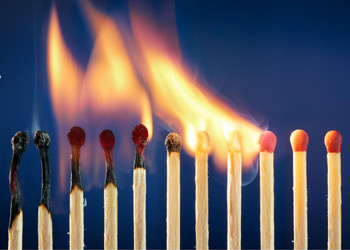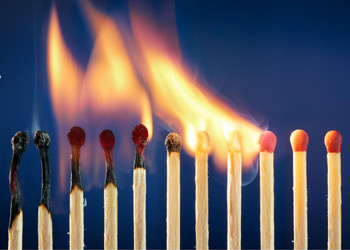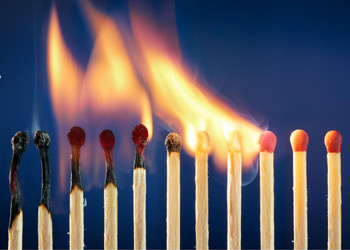 Read our latest news ...
Find out everything you need to know about our latest projects and solutions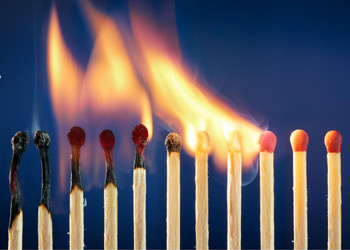 Plastic Conduit and Fire Safety
Safety should be the main concern when approaching an electrical installation. Product specification is a key element of this responsibility.